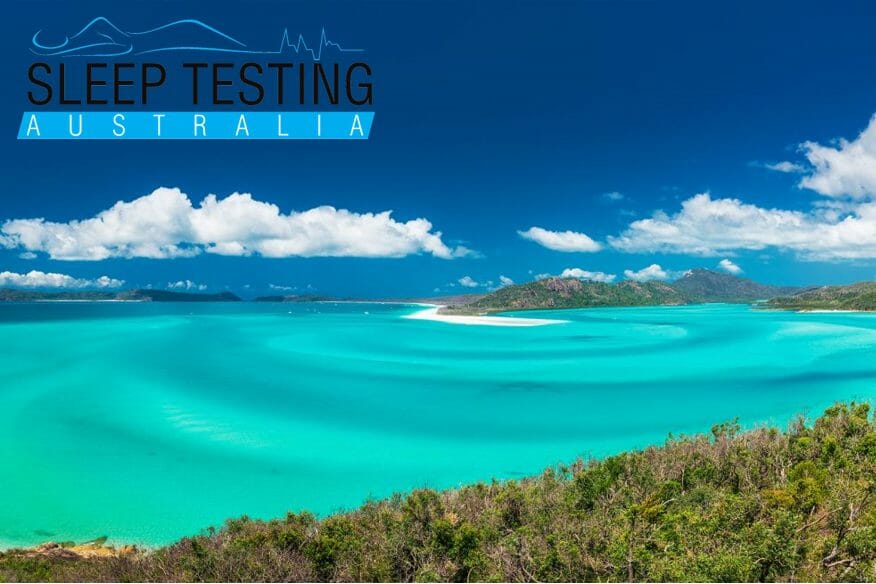 G'Day Mackay! Yes that's right, Sleep Testing Australia has opened it's newest location in the central Queensland town of Mackay.
Known for being the doorway to some of Queenslad's most stunning islands, Mackay also supports a busy natural resources industry, based in the surrounding towns like Moranbah and Nebo. Sleep Testing Australia is now offering Medicare funded home based sleep studies both in Mackay township and surrounding towns including Moranbah and Serina.
Referrals are being accepted now, via Medical Objects, email or e-fax.
E: info@sleeptestingaustralia.com.au
F: 1300 298 161
CPAP Direct & Sleep Testing Australia, Mackay
Shop 3, 2 Ungerer Street 
North Mackay QLD 4740
(07) 4863 4767
CPAP Direct, Mackay (for all sleep apnea therapy needs)
1300 559 583
Sleep Testing Australia (home based sleep studies)